Library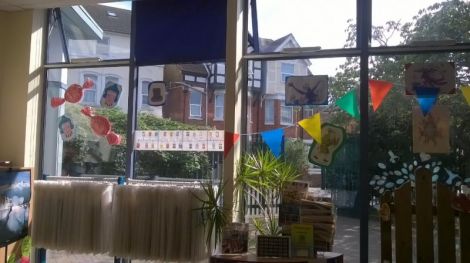 Roald Dahl Day, celebrating his 100th birthday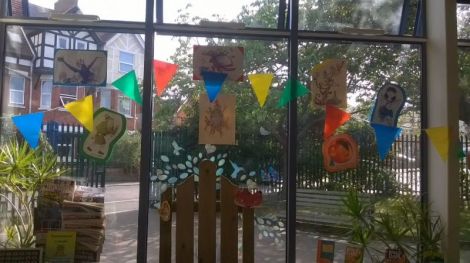 Roald Dahl day, 13/09/16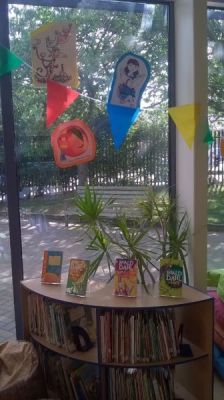 Roald Dahl day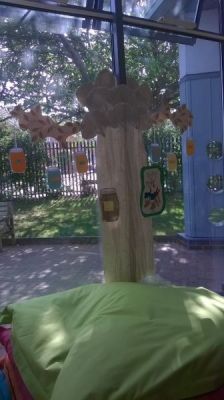 Roald Dahl Dream tree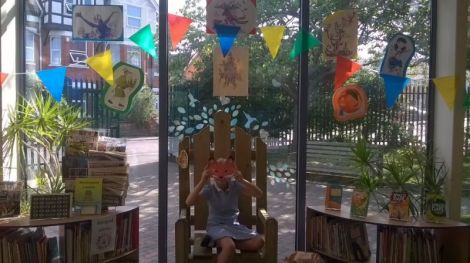 Mr Fox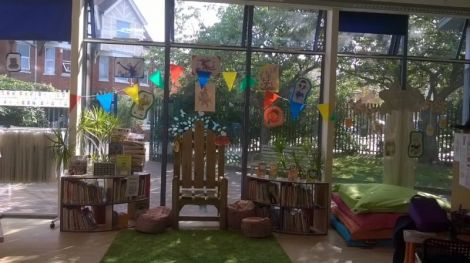 Roald Dahl day 13/09/16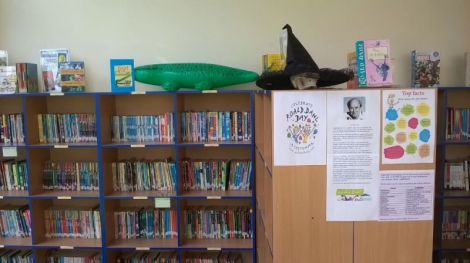 Roald Dahl day. The Enormous crocodile and The Witches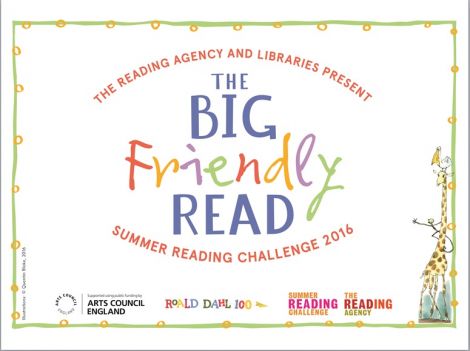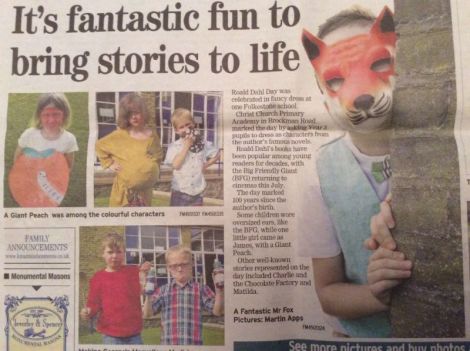 Year 3 Dress up for Roald Dahl day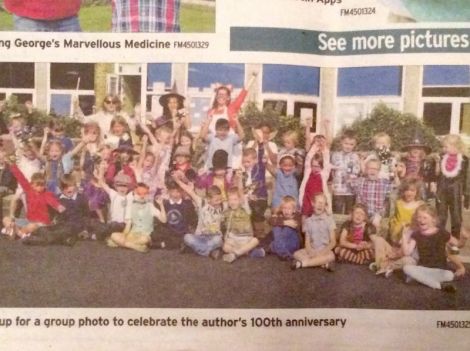 3LL and 3RT dress up for Roald Dahl day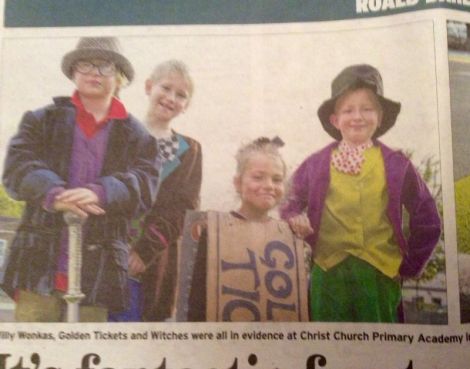 Year 3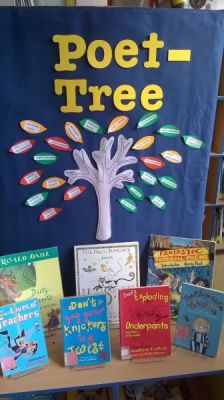 Poetry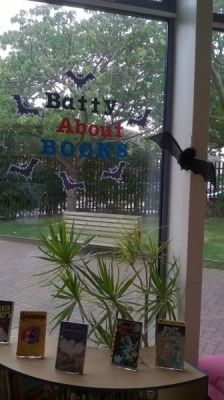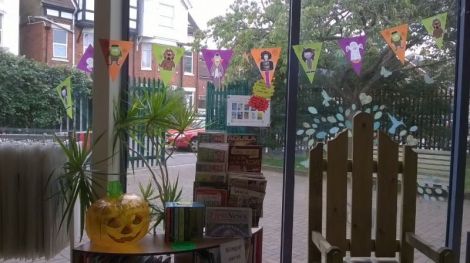 Trick or Treat!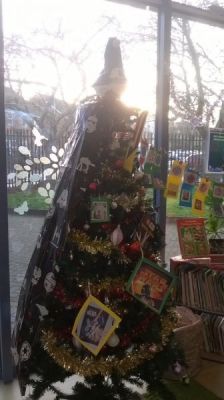 Star Wars Xmas tree! May the Force be with you.
Christmas Advent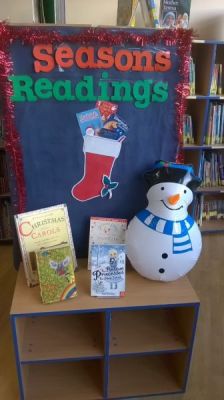 Seasons Readings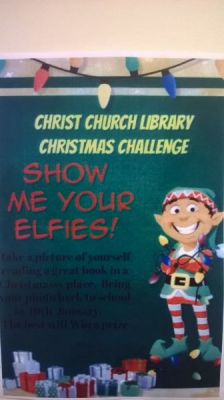 Elf Yourself- Show me your Elfies!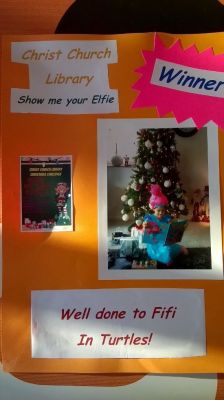 WINNER of Elfie Selfie competition was from Turtles class, they received their prize of a Ten book gift set.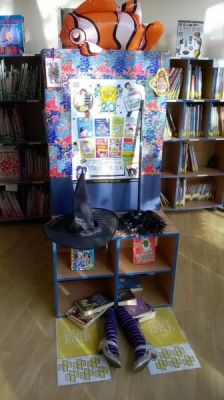 World Book Day 2017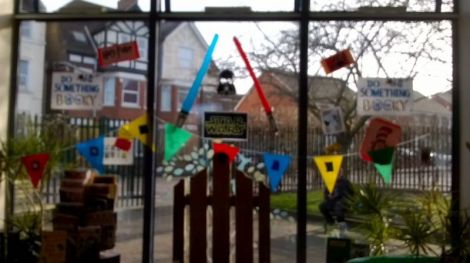 World Book Day 2017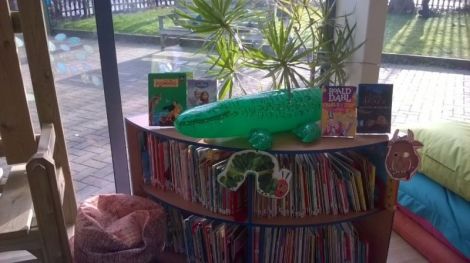 World Book Day 2017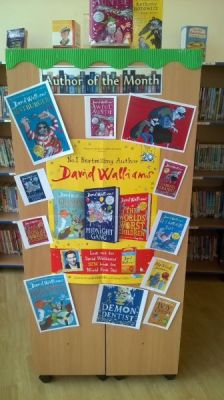 Author of the month and World book day March 2017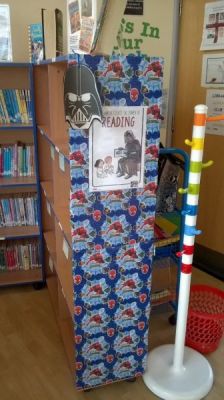 World Book Day 2017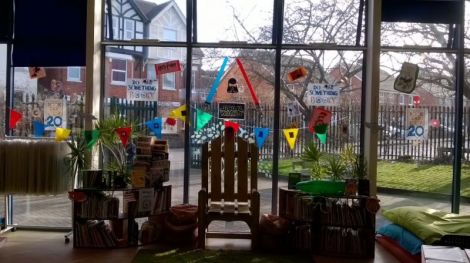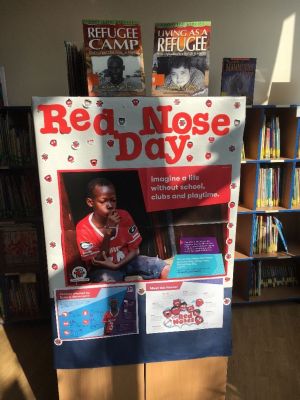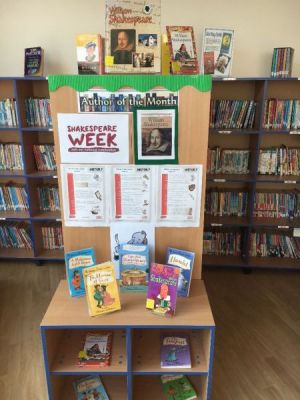 Shakespeare Week
Competition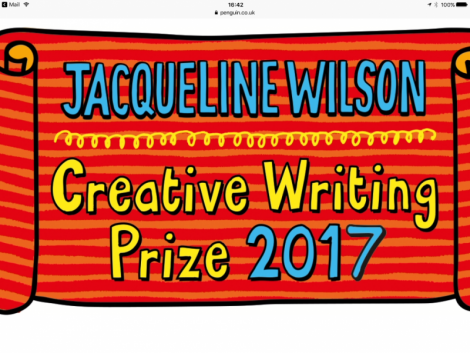 Competition
Competition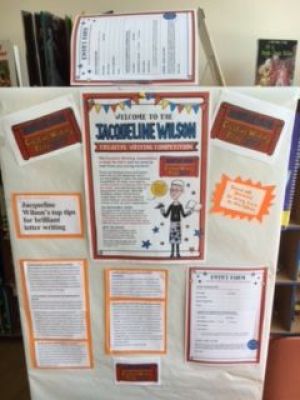 Competition
Harry Potter 20th anniversary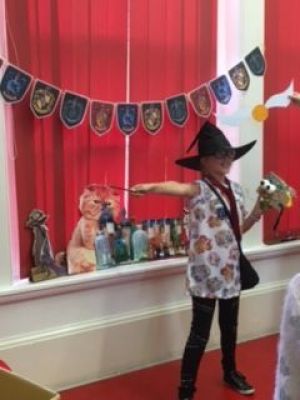 Harry Potter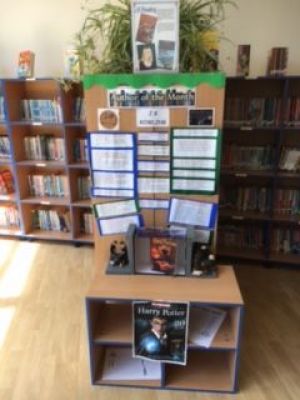 Author of the Month J K Rowling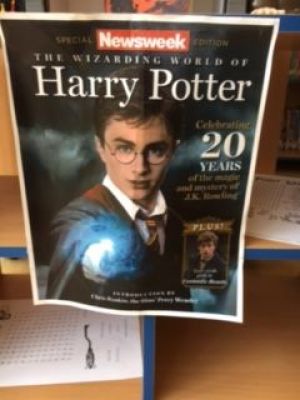 Harry Potter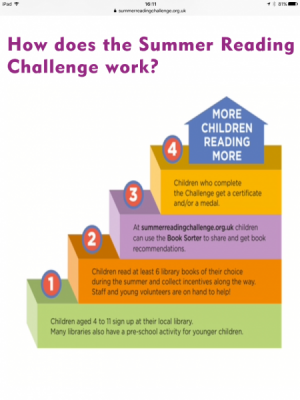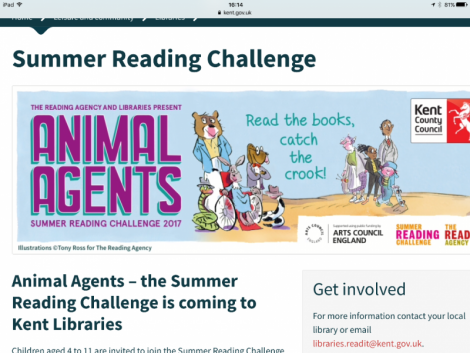 Summer Reading Challenge 'Animal Agents' 2017
Animal Agents 2017 Shepway league table
Week One, 9th place
Welcome to Christ Church School Library!
Our school library is a warm inviting space that both children and staff enjoy using.
We have a quality collection of books for the children to choose from, including books for children whose first language may not be English.
The Library is accessible to all, with each class having their own timetabled session.
Our role is to help create confident, enthusiastic readers and engage children in life-long learning through books. This can be achieved in and out of school. PLEASE encourage your children to read on a regular basis or share a book at bedtime, bath time or any time!
We have had some exciting events including:
World Book day 📖
Shakespeare week 🎭
The Queen's 90th birthday 👑
The Big Friendly Read (summer reading challenge) 🏅 Well done to all those that took part and completed the challenge.
Roald Dahl day - celebrating his 100th birthday!🎈
Christ Church library Christmas challenge- Show me your Elfies! 🎅🏻
COMPETITION
Enter the Jacqueline Wilson Creative Writing competition. Forms are in the school library.
Competition closes Friday 8th September 2017.
Harry Potter 20th anniversary! Many children celebrated this event at their local library, having some wizardry fun.
It's here! The Summer Reading Challenge 2017 'Animal Agents' is now live at your local library.
Join up at your local library it's totally FREE and help the Agents 'crack the case', it's a mystery. Will you help them solve it?
You challenge is to read at least 6 books over the summer holidays, you will then receive your very own medal and certificate, as well as other gifts along the way. Also remember if you finish the challenge you will receive Extra play time and an ice lolly when you return back to school in September.
If you haven't already signed up for the challenge, you have plenty of time. The challenge finishes 16th September 2017.
Shepway League table for the Summer Reading Challenge 2017
Week One,
Christ Church 9th place!
Well done to all and keep it up.
COMING SOON.......
Remember "The more you read, the more you learn".
Mrs Tickner - Librarian
Christ Church CEP Academy, Brockman Road,
Folkestone, Kent, CT20 1DJ Telephone: 01303 253645
WEBSITE BY: SCHOOLWEBDESIGN.NET | Login